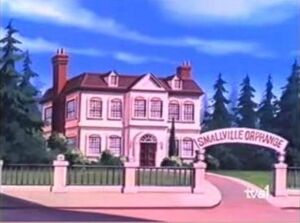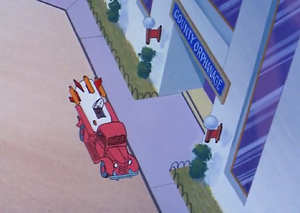 The County Orphanage was an adoption agency located in Smallville. Mr. Warner was the director of the facility.
Not long after Jonathan and Martha Kent discovered baby Kal-El, they took him to this establishment, only to later adopt him.
Staff
Customers
Appearances
Season 1 (1973):
Superman (TV series) (1988):
References
External Link
Community content is available under
CC-BY-SA
unless otherwise noted.