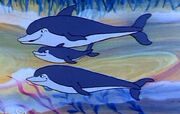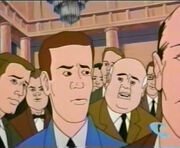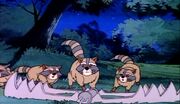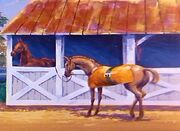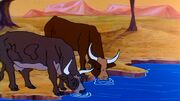 Mammals were a class of animals. They were well known for having hair, warm blood, and in females, the presence of mammary glands.
On Earth, some of the most intelligent living animals were mammals, such as the human race itself, and also cetaceans and elephants. Mammals were also some of the largest animals on the planet, such as whales.
Clades
Orders
Families
Genera
Species
References
External Links
Community content is available under
CC-BY-SA
unless otherwise noted.