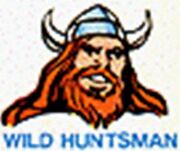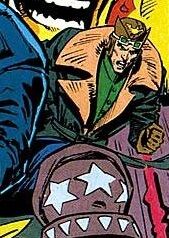 Germany was a European country. The most common language spoken in that country was the German language.
During World War II, Germany was controlled by the Nazis, who made an attempt to conquer the rest of the world at that time.
At that point in time, Germany, along with Japan, Italy and other nations, were part of the Axis, which were eventually defeated by the Allied Forces. This would not have been possible if not for the various military forces of that time, and the All-Star Squadron, who served the U.S. on the home front.
Locations
Natives
References
External Links
Community content is available under
CC-BY-SA
unless otherwise noted.