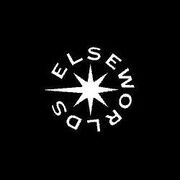 Elseworlds was an imprint of DC Comics that was founded in 1989.
The imprint focused on printing stories that were set in alternate universes, as opposed to the mainstream universe that existed at the time.
In 1994, Kenner developed an action figure line called Legends of Batman, which was based upon Elseworlds titles.
Superman: Man of Steel was another action figure line that also had some figures that carried the brand Elseworlds; such as Street Guardian Superman. Some figures even came with Elseworlds comics.
Superman and Batman: World's Funnest was a comic book that was published under the Elseworlds imprint in the year 2000.
References
External Links