Article Maintenance Required

This page is in need of a major clean up. it may contain inaccurate or unsourced information. Please take some time to clean this place up!! (This template will categorize articles that include it into the "Clean Up" category.)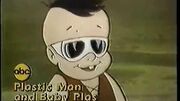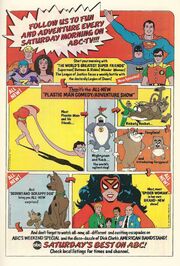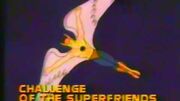 The American Broadcasting Company (ABC) is a television network currently owned by The Walt Disney Company.
The Super Friends was aired on this network on Saturday mornings when it was originally aired on TV, as well as The Plastic Man Comedy Adventure Show.
References
↑ As seen in a DC comic book.
Community content is available under
CC-BY-SA
unless otherwise noted.