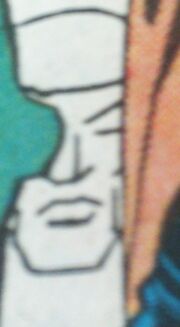 2285 was the sixth year of the 2280s and the eighty-fifth year of the 23rd century.
The fictional events of the 1984 Star Trek film entitled The Search for Spock was set in the year 2285.[2]
Previous Year
2284
Next Year
2286
References
↑ As seen in Super Powers # 4 (1984).
↑ This is conjecture based on the Star Trek franchise.
External Links